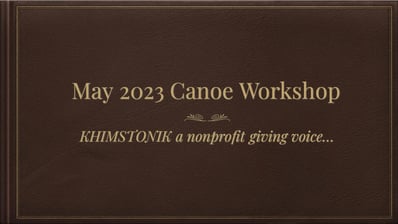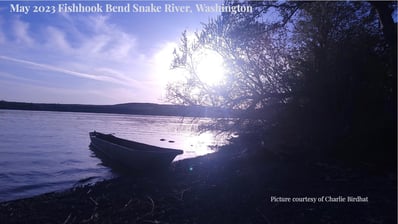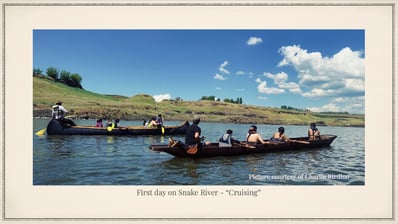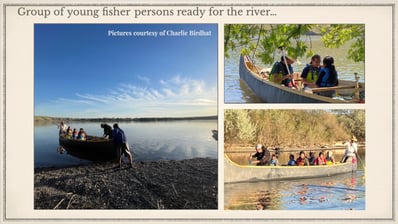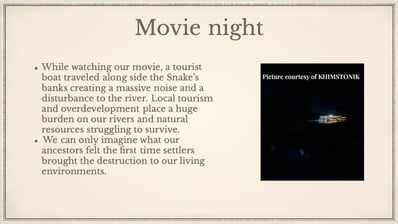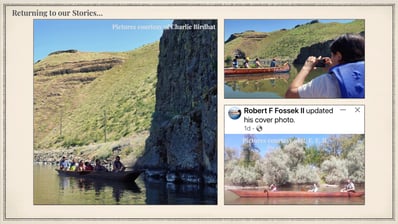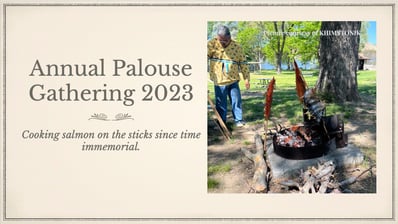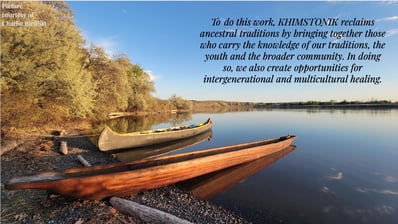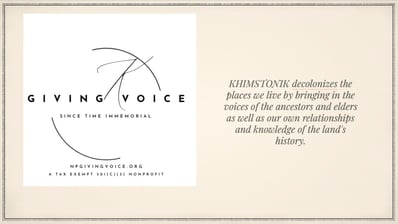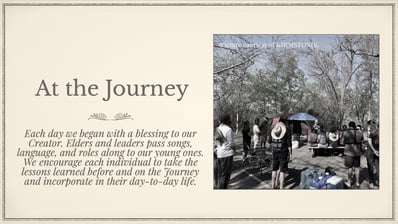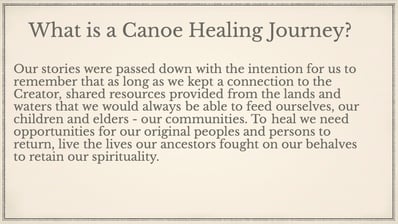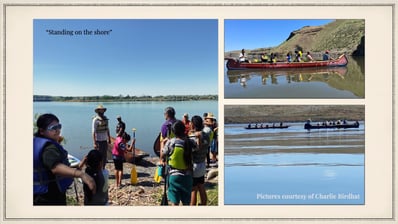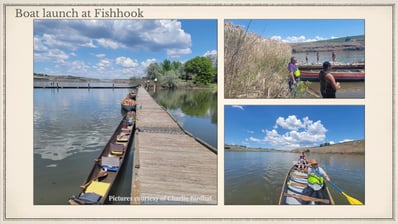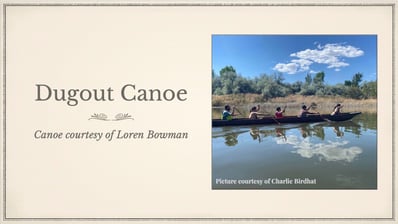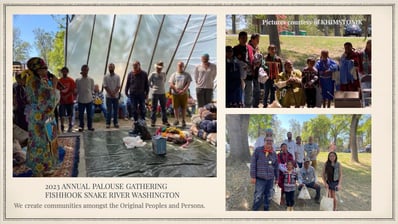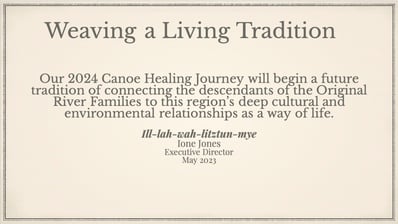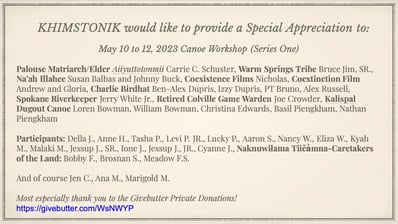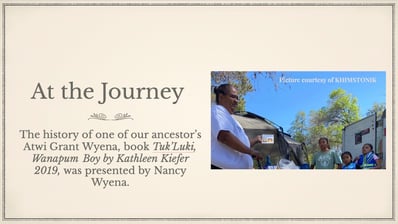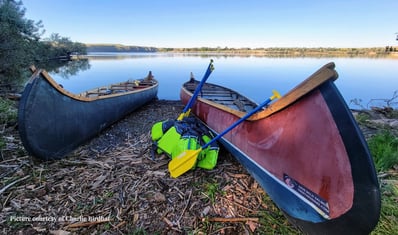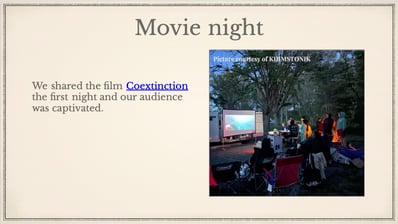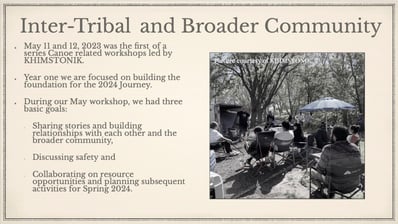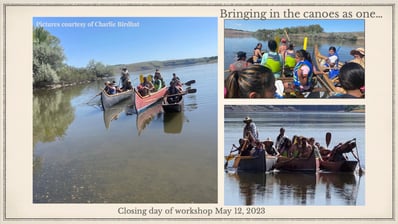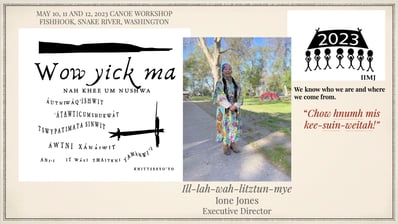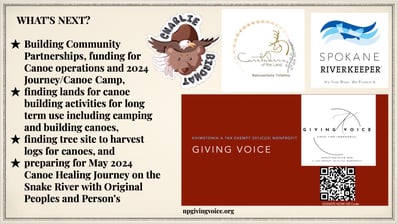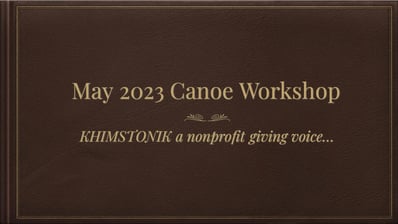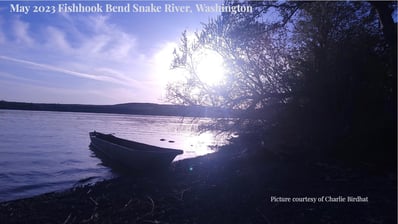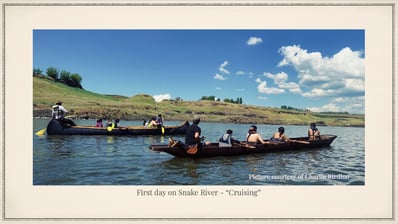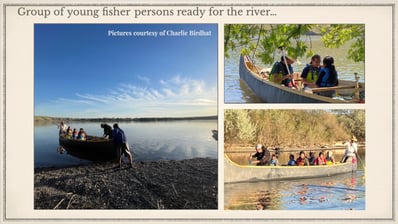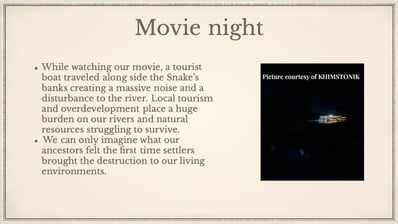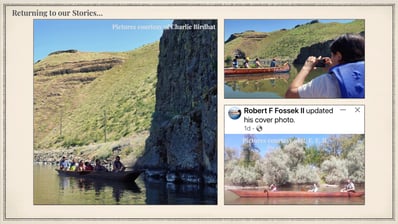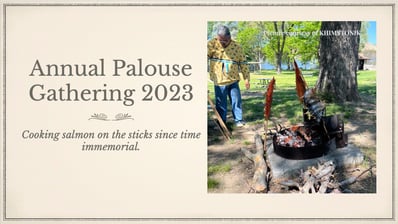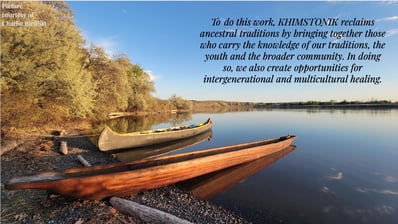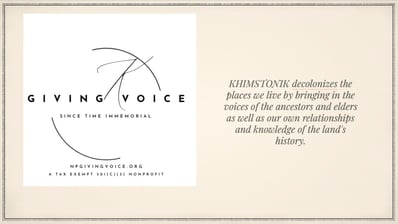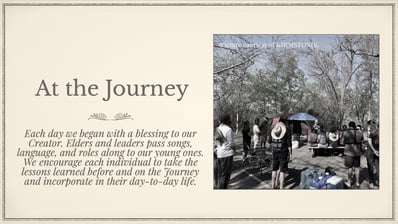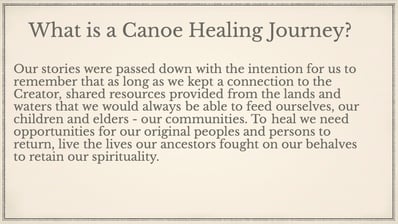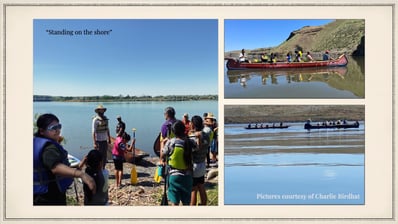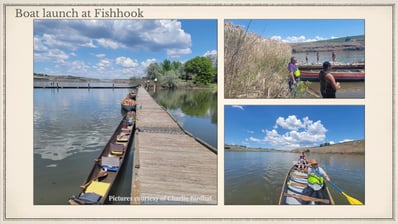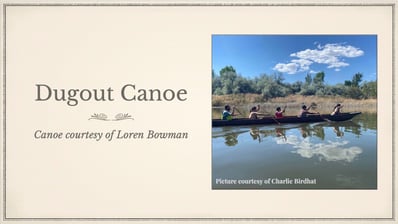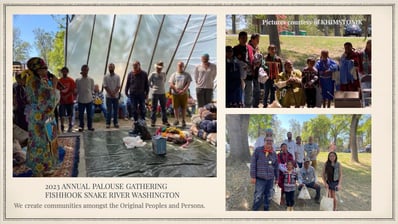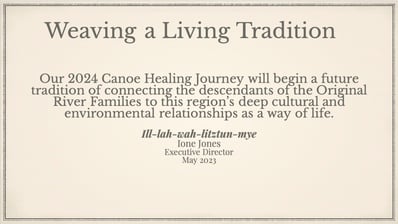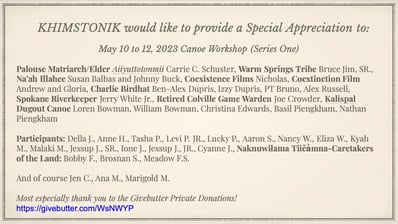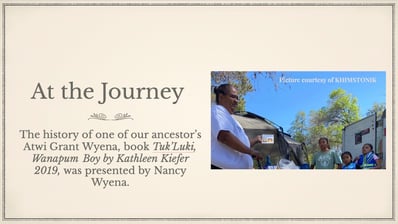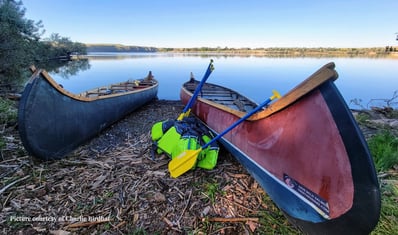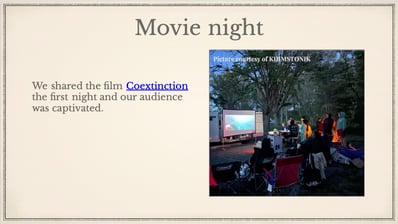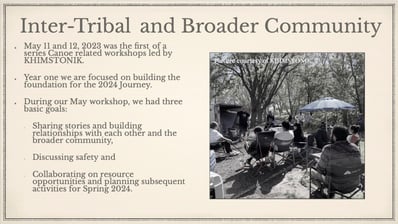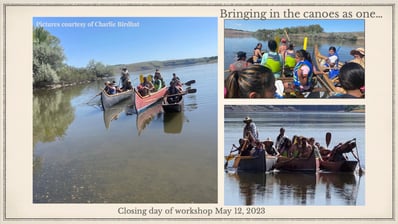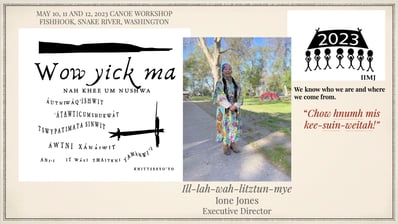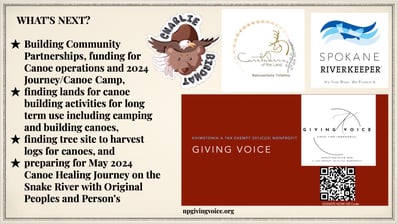 2023 Canoe Workshop Gallery
The first year, our elders shared their knowledge of the canoes of the Original Peoples and Persons of the area, including their history, purpose, and how they traveled the lands, to the youth and other members of our communities. We presented information about the minimum requirements for wellness and spiritual healing, safety, storage, and maintenance of canoes for continued use. We walked around the trees to understand the next steps to selecting the logs, building our canoes and recommended processes to apply was shared by canoe experts in attendance.
Next year, and every year into the future, we hope to have enough funding to begin using our canoes and to open our annual dinner with the lineal descendants and their canoes with our community partners. ALL ARE WELCOME TO JOIN OUR MAY 2024 HEALING CANOE JOURNEY!
Thank you so much,
KHIMSTONIK
May 10th, 11th & 12th, 2023