Our organization became effective on May 18, 2022 through the efforts of the members of our Board. The Creator made us the true stewards of lands and it is by maintaining our lifelines to these regions that we protect our knowledge and capacity for stewardship over our Original Lands, our history, and the attempt by the colonial power to erase us, the Snake River Palouse. All members of our board live our Land Acknowledgement and hold connections to our shared ancestors. We embrace the unwritten words and songs, the acts of kindness, and the love and affection for each other and those who left imprints on us, until we're together again. We keep our faith and connection - for Time Immemorial. We move forward for our future generations not yet born, so when they are here they can share with us the role as true stewards of the lands.
Ione IronHorse Martel Jones
President, Executive Director and Board Member
Doris Squeochs
Board Member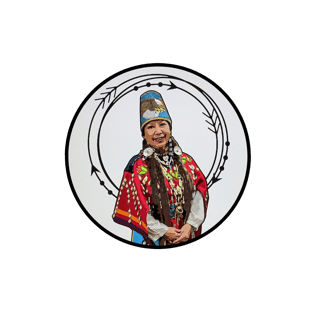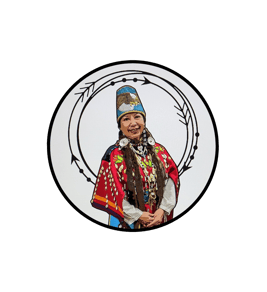 Ione is an enrolled member of the Confederated Tribes and Bands of Yakama Nation and lineal descendent of the Fishhook Bend Snake River Renegade Palouse. She is an accountant and real estate broker with years of experience in working for tribal governments.
Doris Squeochs is an enrolled member of the Nez Perce Tribe. She has years of experience as a cultural resource professional overseeing development projects with Grant County Public Utility District. She continues supporting the traditional ceremonies passed down to her.
JoDe Goudy is an enrolled member of the Confederated Tribes and Bands of Yakama Nation. His experience is from Chairman of Yakama Nation, Tribal Enterprise and currently active in the community as Vice-Chair with Spirit of the Waters Journey. His words and songs are most uplifting as he shares solidarity in the work to protect our people. Learn more about Jode's work here.
Jones Jessup is a direct lineal descendant of the Eastern Shoshone Tribe. He is a professionally licensed Water Operator in Washington state. He has experience as a maintenance mechanic and special projects on the Yakama Nation reservation with Indian Health Services tied to tribal water systems. His support to protect and understand water usage and consumption in Indian Country is invaluable.